34th Annual British Car Day

Saturday October 27th
Palmetto Islands County Park
Go here for instruction for those who have registered


If you have any questions, comments or suggestions, please contact Dave Rosato.

Unfortunately the Friday evening reception has reached capacity.
© 2022 British Car Club of Charleston. All Rights Reserved.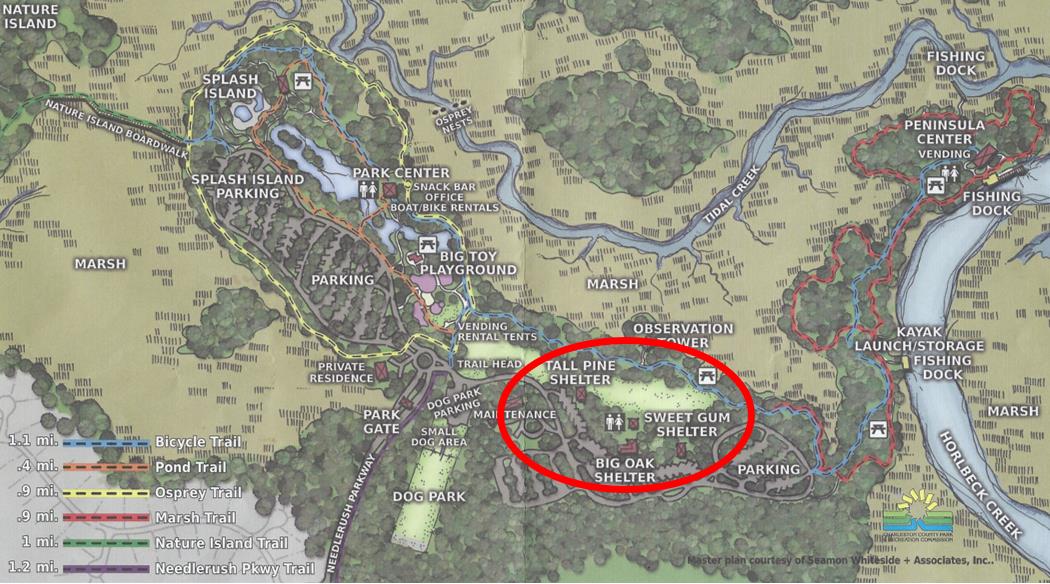 Venue



Palmetto Islands County Park, 444 Needlerush Pkwy Mt. Pleasant



Google Map
It costs $2 per person to enter the facility. For British Car Day, entrants that pre-register, register before October 11th, will receive access vouchers to enter which is included with the BCD entrant fee.
Friday Reception

The Friday evening prior to the event, October 26th, we will be having a Welcome reception for participants on the USS YORKTOWN Fantail. Located on the rear deck of the YORKTOWN, the fantail is an enormously popular venue. The overhead aft section of the flight deck provides shelter from the elements with views of the Charleston Harbor and Charleston's historic district.
Unfortunately we have reached capacity for the venue.
The venue, Palmetto Islands County Park

The Ice Cream TEAM will again be providing ice cold refreshments for British Car Day.
Online registration is now open
The Rolled Quesadillas food truck will again be providing fantastic food for British Car Day.
Hagerty Youth Judging Program
Designed primarily for youth ages 8 to 14, the Youth Judging Program brings the world of classics to a kid friendly level. The Young Judges are guided through the show field as a group to pre-selected show cars and interact with owners, allowing the judges to learn details, history and fun facts about each. A simplified score card that highlights five basic categories and is rated on a scale of 1-to-5 is used.


Moss Motors $200 gift certificate

A drawing will be held for pre-registrants to win a $200 gift certificate for Moss Motors.


Old sports car magazines for sale

There will be over a hundred old sports car magazines for sale going back to the early 1950's. Check them out to see if you can find a road test of your vintage car.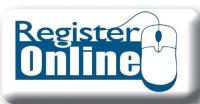 DIRECTIONS To: Palmetto Islands County Park
From I-26—Use the right 2 lanes to take exit merge onto-526 EPleasant. Go 10.9 miles.
Take exit Long Point Rd. Go 0.2 miles. Use the left 2 lanes to turn Long Point Rd/State Rd S-10-97. Pass by Wendy's (on the right in 0.4mi). Go 1.9 miles. At the traffic circle, take the2nd onto Needlerush Pkwy. Go 1.4 miles.

From Rt-17—From the north, turn right onto Long Point Rd/State Rd S-10-97. From the south, turn onto Long Point Rd/State Rd S-10-97. Go 1.2 miles. At the traffic circle, take the1st exit onto Needlerush Pkwy. Go 1.4 miles
This page has been visited 4676 times!
Welcome . . .
The British Car Club of Charleston invites you to join in the festivities of our 34th Annual British Car Day at Palmetto Islands County Park, Mt. Pleasant, SC. The event is open to the public for admission cost to the park ($2pp). We invite all British cars, whether a member of the British Car Club of Charleston or not, to register for the event. We typically have a host of MG's, Triumph's, Austin Healey's, Morgan's, Aston Martins, Lotus', Jaguars, Mini's, Rolls Royce's, Bentley's and more. Registration includes admission to the park for two, for pre-registrants. Register before October 11th and receive a BCD 2018 Tee shirt and be included in a $200 Moss Motors gift certificate drawing. The first 120 cars receive dash plaques.

Schedule
9-11am Registration

11am until 1:30pm Participants' choice judging via smartphone

2:00pm Trophy/ribbons presentations
50/50 Winner announced
Moss Motors $200 gift certificate winner announced
BCCC Founders' Choice Award Presented
Sports Car Art gift certificate winner announced
Painting raffle winner announced
Silent Auction ends

11:30am until 1:00pm Lunch, Rolled Quesadillas and The Ice Cream TEAM

Best Car Presentation
Have some fun and display your car in the period it was built.
Local accommodations

Hotel at a group rate

We have arranged a group rate at Comfort Suites at Isle of Palms Connector. (map) The rate for Friday October 26
and Saturday October 27 is $129 per night plus taxes. This is for double queen beds, mini fridge, microwave and hot
breakfast. To get the discounted rate, let them know you are with the
British Car Day
group. Use this link to register.
This hotel is 4 miles from Palmetto Islands County Park.


British Car Club members homes

Several members of the British Car Club of Charleston have opened their homes to those attending British Car Day.
Save on hotel costs and stay in the comfort of a local Charleston home. If this is of interest,
contact Dave Rosato for more details.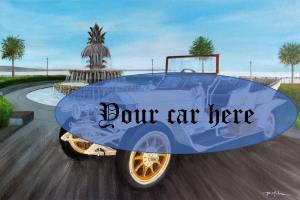 Have your car painted
We will be raffling off an original painting by Panagiotis Mitos, the same artist who painted the BCD poster. Buy a chance to have your car painted in front of the Palmetto Fountain in watercolor. You supply a photograph of your car and we will do the rest. Buy raffle tickets at the Friday evening Welcome reception or the day of the event.